Boost your ARPU & Retention with a Personal Cloud Storage for your subscribers
Cloudike is a software solution that enables mobile carriers and OEMs to offer a Personal Cloud Storage service to customers.
Improve key metrics with Cloudike
Providing Personal Cloud for your subscribers has many advantages. Here comes the major ones.
Increase ARPU up to 1 USD
According to our customers experience Perosonal Cloud as a VAS becomes an attractive service which increase ARPU
Reduce churn up to 5%
Act as a sticky service. It's harder for subscriber to churn keeping his data in Cloud provided by Telco.
Lean and Cost Effective
Using the latest technology available, our solution has been engineered to offer top tier service at the most affordable pricepoint in the market.
Join our clients already benefit from Cloudike








Partners
Cloudike in a partnership with biggest hosting providers




Benefits for your subscribers
Cloudike is ready to make user experience as easy as possible
Up to 50% less price than OTT
Up to 50% better pricing in comparison with OTT players (Google, DropBox)
Seamless activation & payment
Let your users activate Personal Cloud via Self Service app and bill using phone balance
Flexible packages including bundling
Create Personal Cloud packages of any size according to marketing policy. Include Personal Cloud to bundling packages.
Zero rated traffic
Provide free mobile data towards Personal Cloud for your subscribers
Get Connected
Integration
Cloudike is ready to be integrated with your authentication, provisioning, billing and even more.
Easy to use

Intergrate to Self Service app using our Mobile SDK or API.

FAST INTEGRATION

Integration with carrier's billing system.

QUICK AND SAFE

Integration with any kind of custom authentication.

USAGE IN OTHER APPS

Possibility to build your own apps with Mobile SDK

OPEN AND DOCUMENTED API

Let other services use Personal cloud using our API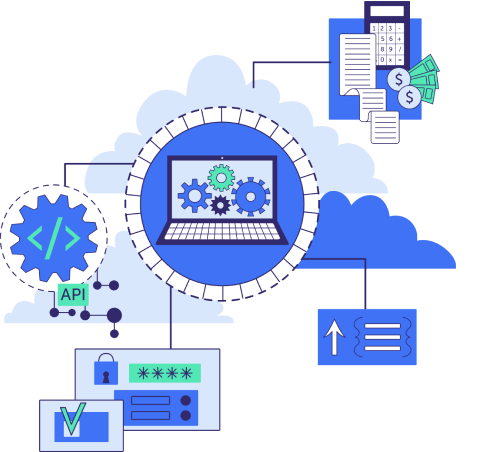 developMENT
Cloudike provide clients for popular platforms
iOS
Android
Windows
Web App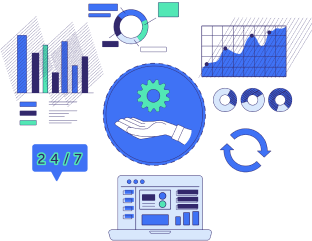 developMENT
Flexible Support
Cloudike provides all activities and tools required for operating a service.

Our Magic
Customization
Make Cloudike look as your own Service

Ready to launch
Deployment by your choice
Hosted
Hosted and operated by Cloudike
No upfront storage investment
Ideal for initial launch
Starts with 50,000 users (scale as needed)
On-Premise
Hosted on customer own infrastructure
Backed by 24/7 technical support
Uses existing storage (installation of OpenStack, if required)
Ideal for large-scale launch
Starts with 100,000 users (optimal for 500K+ users)
Contact our sales team
Our magicians at greates sales team love to hear from you! Send us a message using form opposite.